Like usual,
Jely Claris Anne @ Etsy.com
also has items that you can check out and
my deviantArt
has items I can remake as well. :D
Anyway, here are the goods:
Strawberry brooches/pins - $4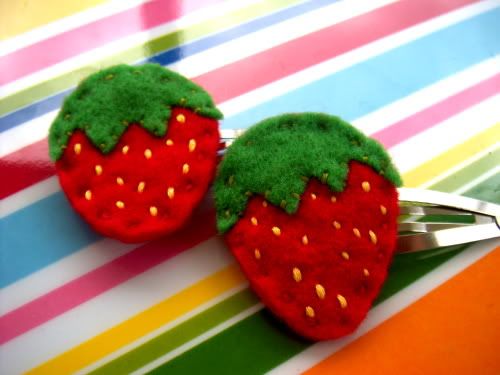 Strawberry hairclips - $5 each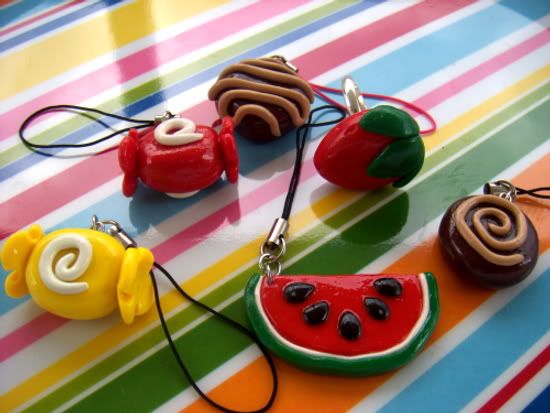 Charms (comes with a lanyard!) - All $5 each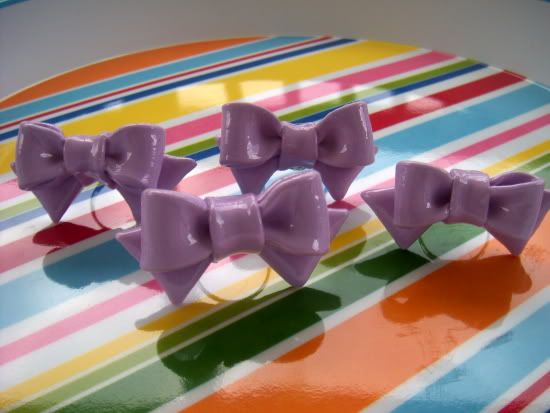 Bow rings - $7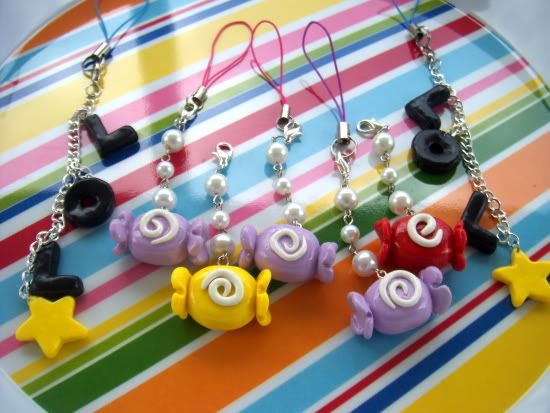 Charms (excluding the LOL ones) - $7
Hair clips - All $6
1 Available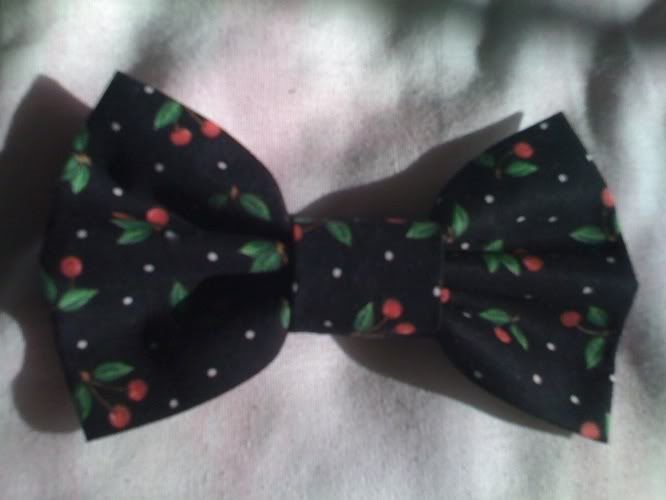 4 Available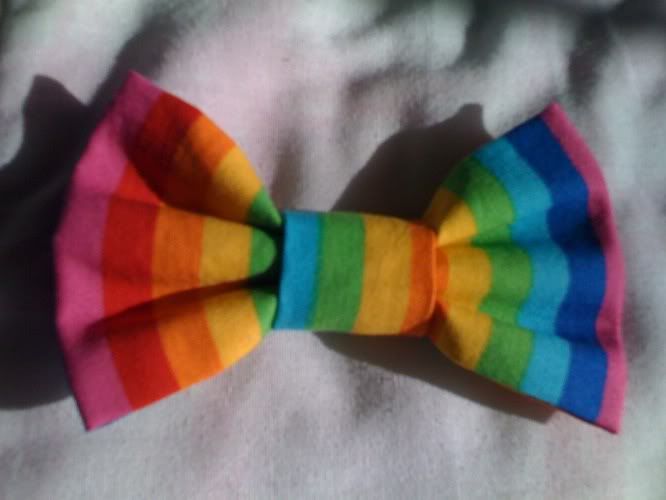 1 Available; but can make more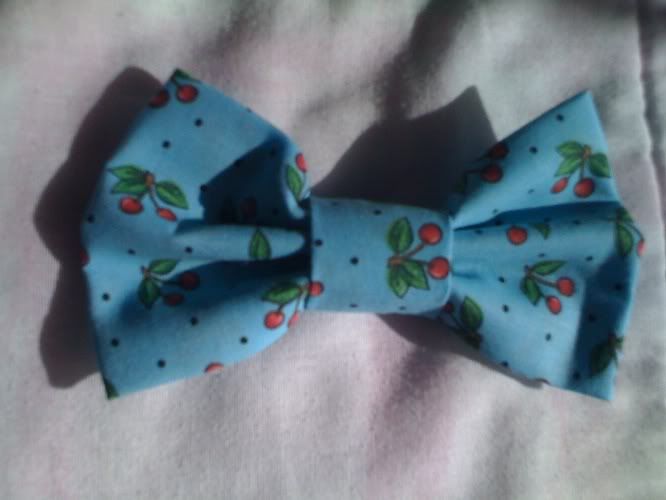 4 Available
Sleepy Kitty Headpiece (made to order!) - $15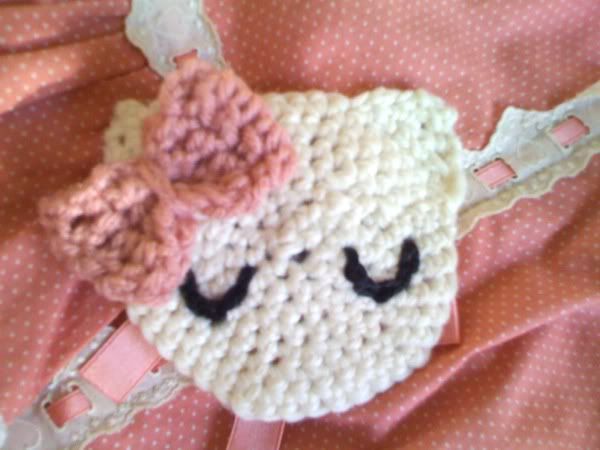 If you would like these in another color and style, it is possible. Also, I am able to put pearls on the bows for an extra cost, and I can also switch the clip for elastics or combs. Let me know when ordering.
And I guess I should mention that if your not in the US shipping might not be worth it, but I am willing to ship it off for you. These prices do not include shipping. Please look at my other sales posts below for rules and such when buying. ^^
Current Mood:

bored